donderdag 7 januari 2010
14:09 |
Gepost door Wilma4ever
|
Post bewerken
Come and join us as a Gallery Angel!
Kreative Kreations Korner is looking for 10 Angels to help out in the Gallery. Angels will have at least 10 comments a day on the awesome layouts in our Gallery. (50 a week)
They enable 2 assigned designers at 2 sites, one being the KK forum and the other is the Angel's choice. Read all Gallery credits to make sure proper credit is given and there are no outside links, be active in the forum by replying to new threads/posts as well as start new topic tread a minimum of 3 per week!
Interested??? Please send a mail to kreativecalls@kreativekreationskorner.com
Also we are looking for: Designers, CT Members, Forum moderators, members for our advertising team and a AD leader!
Have you seen our CU Grabbag already?
It has 19 CU packs in it, so it is a great resource for designers! You only pay $ 0.25 cents per CU product only THIS MONTH!
Go HERE to see the CU Grabbag!
Join now to our forum!
We are going to have great challenge's where you can win awesome prices! Also when you like tutorials, our forum is gonna be the best place to be for it!
Go to our forum HERE to sign in!
New products at the store:
Glow from Z Pink Boudoir Designs, now 50% OFF!
Go Here to the kit in the store
Snowdreams by Designs by HeidiK now 50% OFF HERE in the store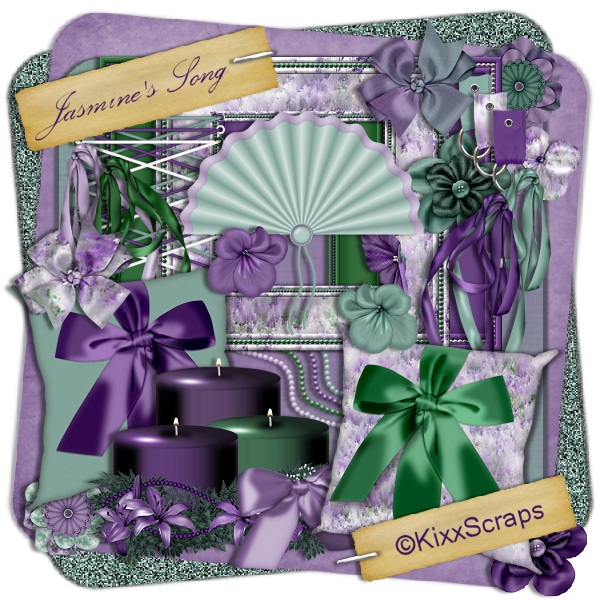 Jasmine's Song by KixxScraps HERE at the store, now 50% OFF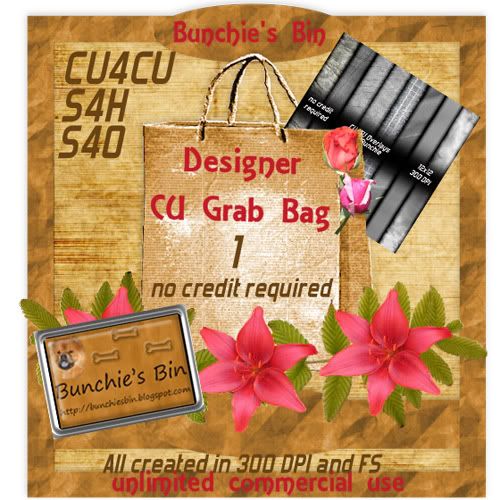 Make sure you go and take a look at this wonderful CU4CU Grabbag from Bunchie's Bin! It's now 50% OFF so grab your chance! It's HERE in the store
Our Gallery has some great layouts in it, take a look of some of the latest
Freebie in the store!
Scrapolicious Scraps has a great Freebie for all of you in her store HERE
We hope to see you at http://www.kreativekreationskorner.com/
Labels:
Freebie