maandag 14 november 2016
14:06 |
Gepost door Wilma4ever
|
Post bewerken
Hi all,
Yes you are reading it right....
we are turning 7 allready
!!!
I can say that I am very proud to have such a great team and that we are still around in this digital world!!!!
Especially a big thanks to Kit (ScrappinWright) who is with me from the very firts beginning, I couldn't have this store without her!
To celebrate this birthday we want to have a Birthday-week that starts with the Blogtrain on the 15th and ends at Sunday midnight. (the 20th) at our
STOREBLOG
3. At the 15th We are also starting our Store Wide BAK
: Theme
Rustic Christmas

All parts are priced $1.00!!!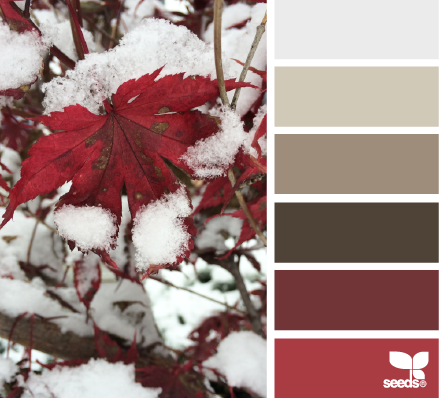 4. Also the 15th we are starting the TAG a FRIEND contest on Facebook
.
Go to our
Store Facebook page
, like it and search for this post:
5. The 16th CT Day
....our CT's are giving away Quickpages etc at the forum they have created with kits of our designers. They promote the kit and give away the Quickpage at the end of the post.
6. At the 17th we want to do a 'Make My Day'- day
A few of the designers put in some FREEBIES in the Make My Day part of the forum!!!
7. At the 18th (Friday) we want to start a SLOW-SCRAP
, we post this on the beginning of the day and the threat will be closed at the 20th. In this post the customers also will find a FREEBIE that can be used in the store. Also the people that join the challenge are getting a BIG posting bonus.
8. At the 19th (Saturday) we are getting celebrating very enthusiastic with a 'Match Me Sale'
We have done this in the past and it was a great success!
Send us your invoice and you get a coupon with the same amount to spend another time!!!!!
Who is joining the Match Me Sale:
Wilma4ever
ApriltheScrapaholic
VanessasCreations
ScrappinWright
Happy Scrap Arts
Digicats (&Dogs)
Creations by Rain
Tootypup Scraps
Moody Designz
9. At the 20th (Sunday) it is the last day and we end up with some firework.
The customer that has bought the most in the week from the 15th - 19th will get a coupon of the same amount to spend another time. (limited to 50 dollar)
The winner of the TAG a Friend contest on Facebook will be announced.
0 reacties